Get Letter of Invitation With Confidence
Secure Online Payment System
Getting your Pakistan e visa letter of invitation is quick and easy with our secure online payment system. You can pay conveniently from the comfort of your own home, without having to worry about booking tours. Our online payment system is secure and reliable, ensuring that you get your letter of invitation quickly and safely
Affordable and Convenient
Our Pakistan letter of invitation cost is affordable with great service. Pakistan visa requirements can be tricky, but we make sure the process is simple. With our registered tour company letter of invitation accepted by visa officers, you won't have to worry about hotel bookings not being enough for your application
Get Your Letter of Invitation in Minutes
With our online payment system, you can get your letter of invitation for Pakistan online visa application in minutes. You don't have to worry about long waits or unreliable money transfers- we make it reliable quick and secure.
Letter of Invitation Features
Department of Tourism Registered Tour Company Letter of Invitation
The primary requirements for tourist online visa application is a Department of Tourism Registered Tour Company Letter of Invitation. We provide this letter which serves as proof that you have a legitimate reason for your visit and that a reputable tour company is sponsoring your trip. With this letter in hand, you can be sure that your visa application review process will go smoothly and that you'll be on your way to experiencing all that Pakistan has to offer.
No Tour Booking Required
With us, you don't need to worry about organizing a tour package to obtain a letter of invitation. Instead, simply pay the letter of invitation fee and we'll issue it to you. This means you have the freedom to manage your travel plans independently and explore Pakistan at your own pace. Whether you're eager to visit the stunning mountain ranges, experience the rich culture or take a plunge in the beautiful waters, we're here to help you make it happen.
Reliable Service
If you're planning a trip to Pakistan and need a letter of invitation, look no further than PakVoyager. Our reliable service has issued countless letters of invitation, and our customers are consistently satisfied with our quick and efficient process. Don't just take our word for it – check out some of the glowing reviews. We pride ourselves on our commitment to making your travel experience as seamless as possible, and we're confident that you'll feel the same way once you use our services.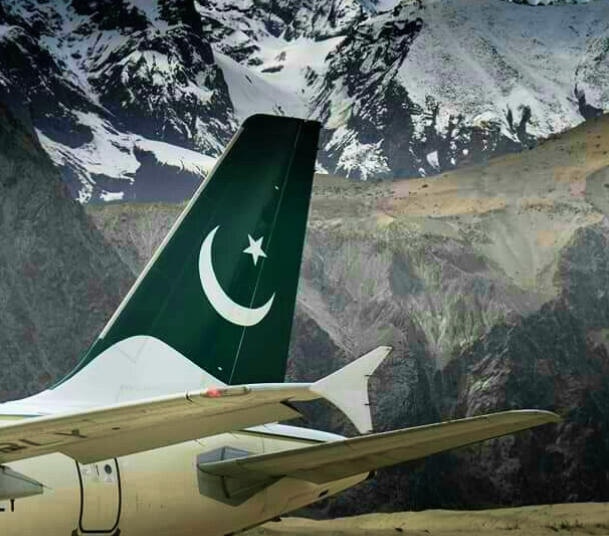 How it works
Submit Documents
Submit Passport copy, departure date and arrival date through email or whatsapp
Payment
Our team will parpare Letter of Invitation and send online payment link on email
Letter Of Invitation
Once online payment is made, we will send letter of inviatation, department of tourism registration certificate and tour company ID to submit with online application
PAKVOYAGER Reviews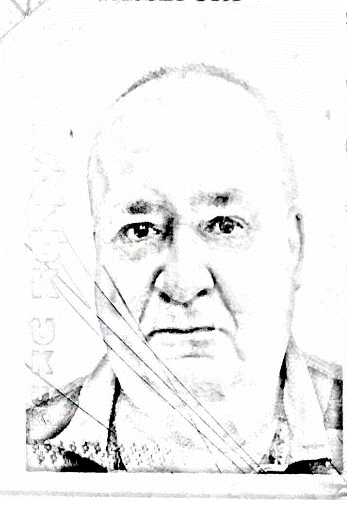 Travel around Pakistan for cricket
I travelled around Pakistan to attend the test matches between England and Pakistan during December 2022. PakVoyager through Mansoor arranged my letter of invitation for my visa. Mansoor then arranged transport by car between the cities I was staying at, he also provided contact names and details for the places I was staying. The journeys by car went very smoothly, with Mansoor always checking with me that things were OK. Mansoor was always available to answer my questions and to provide advice. When I was in Lahore Mansoor provided a guide to show me the sites. The guide was very helpful and informative and I thoroughly enjoyed the sightseeing tour. I would strongly recommend PakVoyager to anyone travelling to Pakistan. Thank you Mansoor for all your help whilst I have been in Pakistan.
David Simpson
United Kingdom
Date of experience: December 05, 2022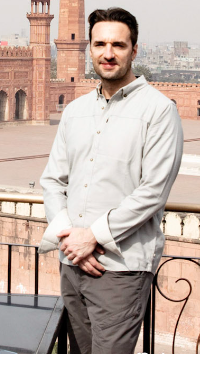 Fantastic Company
PakVoyager did a fantastic job arranging my tour to the Hunza Valley. Mansoor and company went above and beyond every step of the way to take great care of me as if I am family. Pakistan is a challenging place to visit with schedule changes, road closures, and limited power at times but PakVoyager can make it as easy or as difficult (adventurous?) as you like and work with you during the trip to review options. Example - drive the 14 hours up the Karakam highway or take the 1 hour flight (weather permitting in winter). Hospitality, curiosity, and respect for visitors is deeply ingrained in Pakistani culture and even more so in the Hunza valley. People are curious and care deeply for your experience.
Brian William
United States
Date of experience: February 18, 2023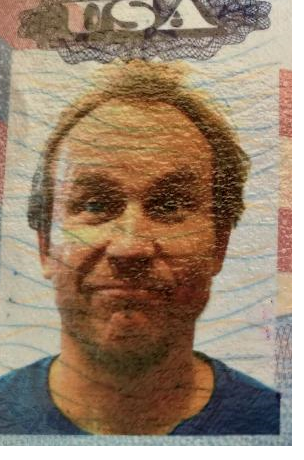 Magnificent Experience
PakVoyager is fantastic! Truly exceptional service and care. Mr Mansoor was super responsive; communication was very efficient, informative, clear and transparent. All of my needs were fully met with courtesy and professionalism.​ ​ PakVoyager is truly first-rate and highly recommended.
ANTTI POHJONEN
United States
Date of experience: February 07, 2023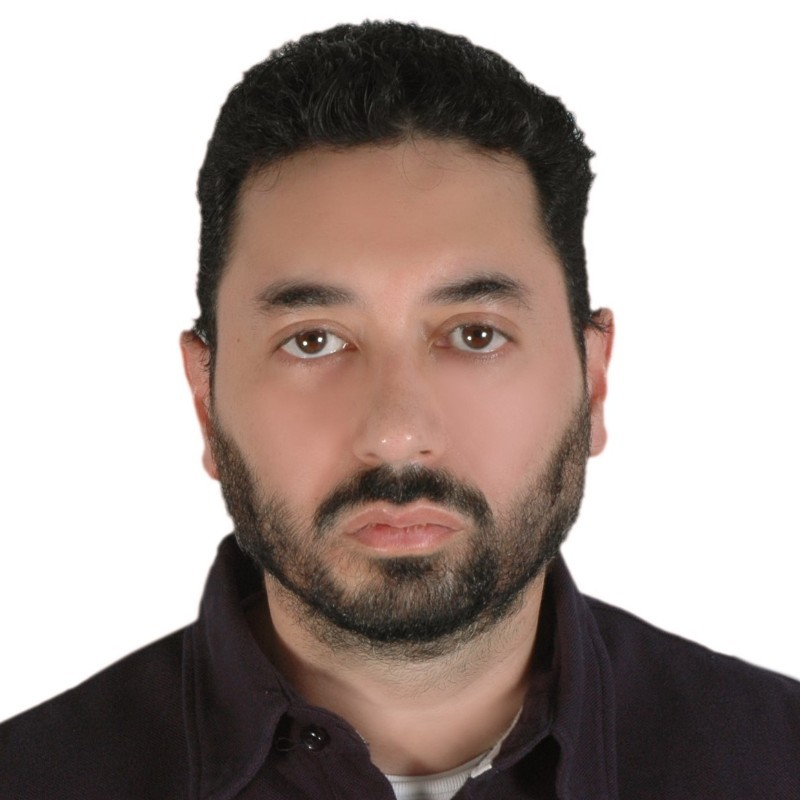 Hunza Valley Tour
I booked a Hunza tour recently for my family of five with PakVoyager. It truly was hassle-free. Mr. Mansoor, the tour coordinator, was always reachable, attentive, considerate, and professional. He took care of all the hotel bookings and arranged for a reliable, skilled, and very kind driver named Mr. Mashgool, who had vast knowledge of all the popular tourist sites and showed us some hidden gems that an outsider may never find.​ ​ With a few exceptions, the hotels were great. Mr. Mansoor constantly kept in touch to handle all our concerns. Mr. Mashgool's insights and kindness made the tour very enjoyable.​ ​ It is great to have an entity like PakVoyager provide services that are on par with the industrialized countries. Keep up the good work and thank you making this tour memorable.
Fouad Alam
Kingdom Of Saudi Arabia
Date of experience: August 19, 2022
Our customers share experiences about PAKVOYAGER
Contact Us Now
Credit Card
Department of Tourism Registration Certificate
Tour Company Owner CNIC